From business cards to brochures to banners, we bring your ideas to life.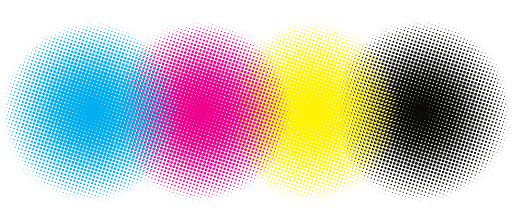 At Send To Printing, we are your premier printing provider for everything from large format printing to business cards, banners, flyers and brochures; we bring your ideas to life.
We offer a wide range of printing products such as business cards, brochures, banners, presentation folders, sell sheets, stationery, catalogs, booklets, calendars, step-n-repeat and more, produced in the Greater Toronto area and available to ship Canada wide.
With over 10 years of print production experience, our use of the latest tools and technology allows us to offer services not possible with standard offset or digital printers at a very cost effective pricing.
Need a design for your next print job? Get in touch with us and we can manage from concept to the showroom. We have our team ready to answer any printing and design questions you may have.
Send To Printing / SendToPrinting.com is a service brand of D-ONE.